St.Antony's College OSA - Canada

Annual General Meeting - Jan. 11, 2004

Venue: Embers Banquet Hall, 781 Warden Avenue, Scarborough, Canada.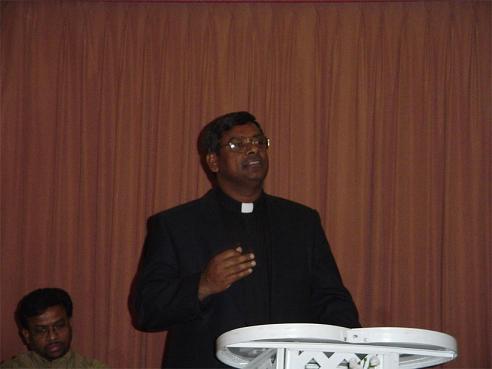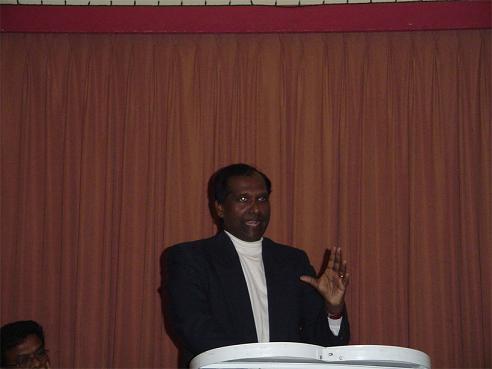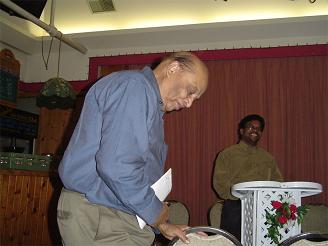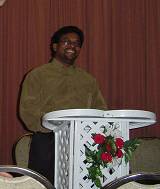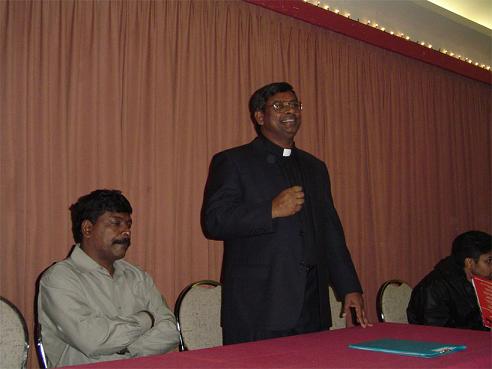 Photography: Leenus Rajkumar

The final remarks from the Rector after electing the New Committee for 2004. The New President, Mr.Anton Marianayagam, is seen in the middle. On the extreme right is Mr.Alwin Demison, the New Treasurer for 2004.

The Rector Rev.Fr.J.A.Jesuthas, addressing the Antonians.

The Guest Speaker, Mr.Victor Thiruchelvam (The President of the Centre for Performing Arts & a Henrician), addressing the audience.

The former President, Mr.Quintus Thuraisingham, addressing. Mr.A.Mariampillai, a senior member of the committee is putting forward his comments.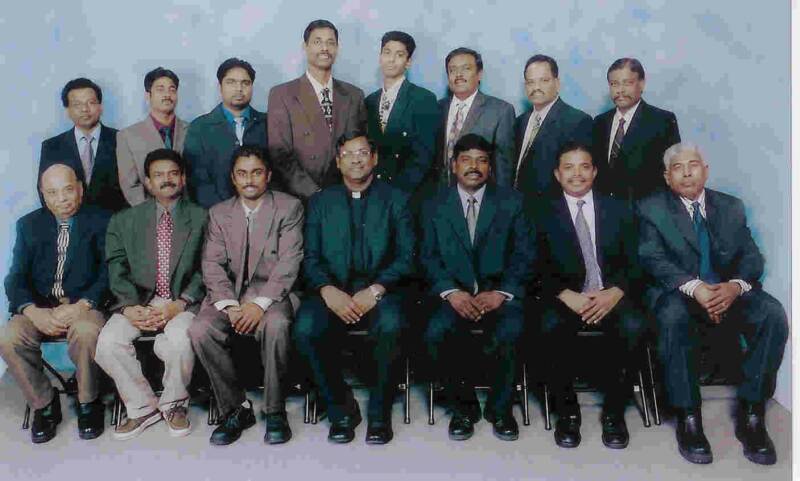 SACCAN Committee 2004

Absentee: Walters Anthonipillai

Seated (From L-R): A.Mariampillai, Rajkumar Leenus, Reginald Mariathas, Rev.Fr.J.A.Jesuthas (Rector), Anton Marianayagam (President),


                         Thomas Ratnasamy & M.Stanislaus.
Standing (From L-R): Emilian Pedrupillai, S.Aloy Antony, Ruman Arokianather, Nesan Gnanapragasam, Demison Alwin, Eugene Dominic,


                             Peter Paul & Cyril Singarayer.